Meet Our Donors
Meet Our Donors
Clayton Kiwanis Establish Scholarship Endowment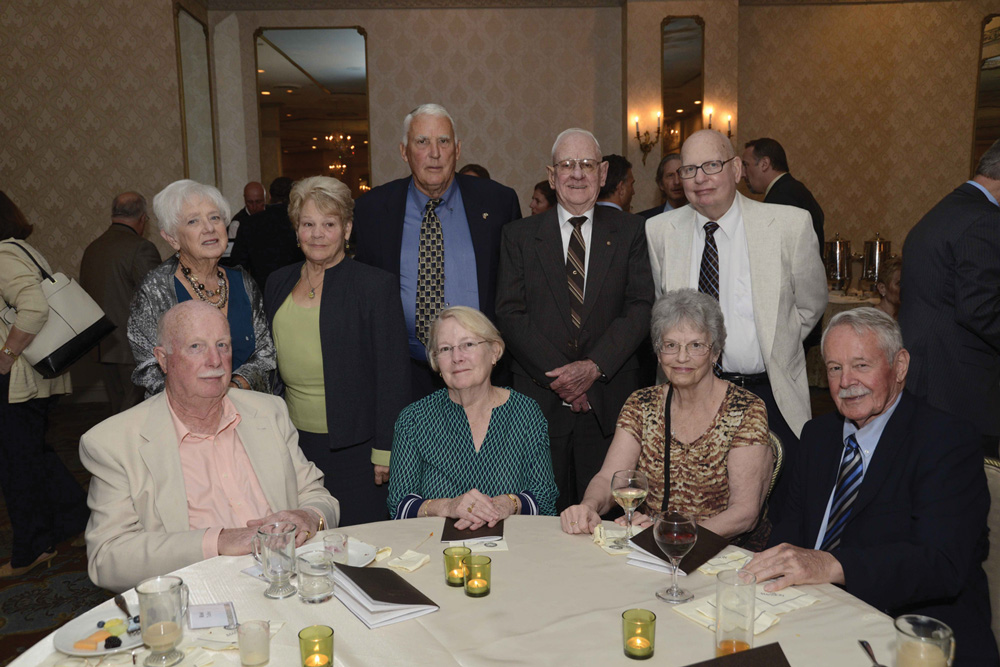 After 46 years of awarding scholarships to Clayton High School students, the Kiwanis Club of Clayton's Scholarship Foundation decided it's time for a change.
They opted to use their considerable funds to create an endowed scholarship at Rowan University for either a graduate of Clayton High School, a resident of Clayton who attends another high school or a Clayton resident who is transferring to the University from Rowan College at Gloucester County.
The Clayton Kiwanis Club, in operation since 1925, began its scholarship foundation in 1969. "We decided to transfer all of the money we had left in our investment account (about $75,000) to the Rowan University Foundation to manage and administer the scholarship for us," said Jim Gaglianone, chairman of the Clayton Kiwanis Scholarship Foundation for the past 25 years.
"With this scholarship we sought to do two things—support students from Clayton and support Rowan, our hometown university," Clayton Kiwanis Club President Greg Gaglianone, son of Jim, noted. "A lot of kids from Clayton already go to Rowan and that was a big driver. But we really wanted to support Rowan as well. The University has grown so much and it's right in our backyard, so it was an easy choice."
What began as a $200 award in 1969 and has grown into an $8,000 scholarship ($1,000 per semester for four years).
Now future generations of Clayton residents who attend Rowan University can continue to be the benefactors of the ingenuity and generosity of the Clayton Kiwanis.